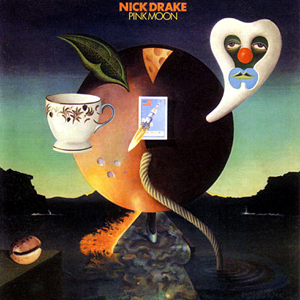 George is going back to her English folk well to nominate Nick Drake's final album. Will Liam and Grant think that it's flawless?


CONTENT WARNING: This episode contains discussion of suicide and depression. Please take care when listening.
Flawless is hosted by Liam McGinniss, George Mannion and Grant Parkin, and produced by Liam McGinniss.
Follow us on:
You can also back us on Patreon: https://www.patreon.com/flawlessamp
All music samples used in this episode are copyright Island Records