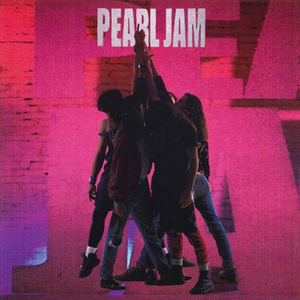 The godfathers of grunge. The architects of alt-rock. Whatever you want to call them, Pearl Jam's role in shaping 90s rock and more is undeniable. Grant thinks their debut album is flawless - will Liam and George agree?
All music samples used in this episode are copyright Epic Records.
Flawless is hosted by Liam McGinniss, George Mannion and Grant Parkin, and produced by Liam McGinniss.
Follow us on:
You can also back us on Patreon: https://www.patreon.com/flawlessamp