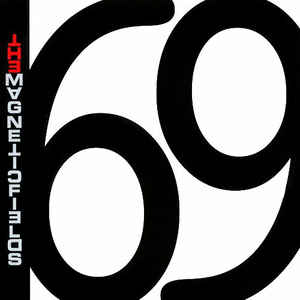 Wait, how many? 

Izzy and Ruby from Catalano join us to talk The Magnetic Fields' epic 3-hour, 3-volume opus. Can a 69-song album be Flawless?
All music samples used in this episode are copyright Feel Good All Over/Merge Records.
Flawless is hosted by Liam McGinniss, George Mannion and Grant Parkin, and produced by Liam McGinniss.
Follow us on:
You can also back us on Patreon: https://www.patreon.com/flawlessamp