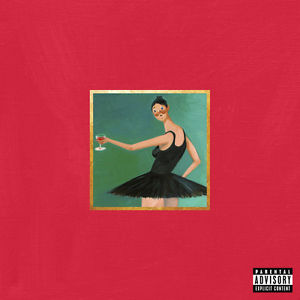 Special guest CJ Wallace returns to nominate the always controversial Kanye West, whose 5th album has been heralded as one of the greatest of all time. Will Liam and Grant be on board?
All music samples used in this episode are copyright Def Jam/Roc-A-Fella Records.
Flawless is hosted by Liam McGinniss, George Mannion and Grant Parkin, and produced by Liam McGinniss.
Follow us on:
You can also back us on Patreon: https://www.patreon.com/flawlessamp