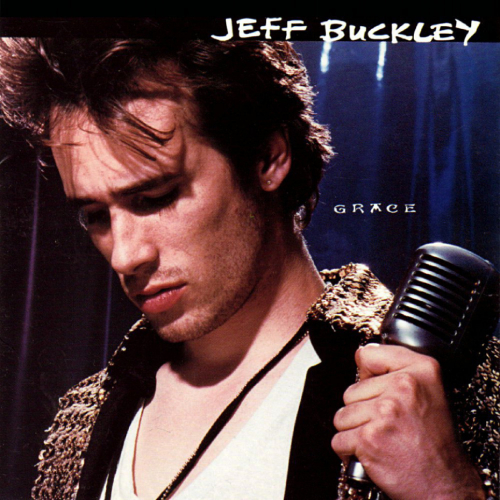 Jeff Buckley gives George "complicated feelings" which is among the many, many reasons she thinks his only studio album is flawless. Will Liam and Grant agree?
Join our Facebook Group! In Flawless Friends and Family, you can discuss our episodes, and the albums you think are flawless. 
All music samples used in this episode are copyright Columbia Records.
Flawless is hosted by Liam McGinniss, George Mannion and Grant Parkin, and produced by Liam McGinniss.Follow us on: