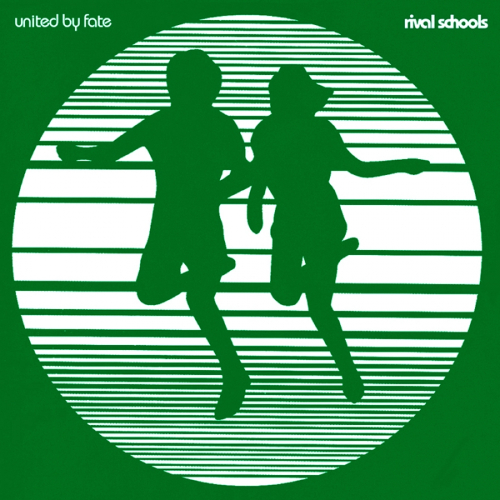 We are joined once again by Kelly Wong of @WeAreBrisbane fame to discuss another of her seminal albums, the post-hardcore supergroup Rival Schools and their debut album United By Fate.
Join our Facebook Group! In Flawless Friends and Family, you can discuss our episodes, and the albums you think are flawless. 
All music samples used in this episode are copyright Island Records.
Flawless is hosted by Liam McGinniss, George Mannion and Grant Parkin, and produced by Liam McGinniss.
Follow us on: