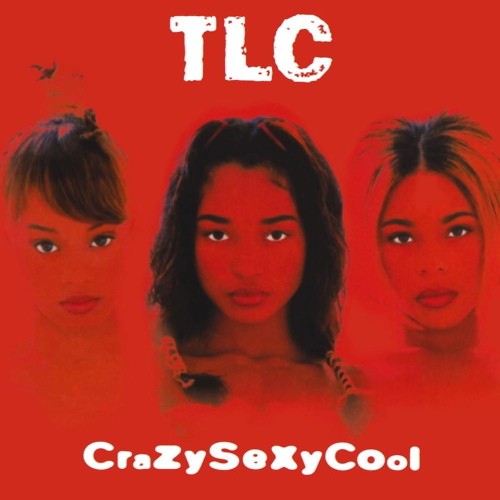 Can a woman be crazy, AND sexy, AND cool?! TLC think they can, and so does Cara Westworth, host of Cruisin' for a Reviewsin', the Tom Cruise movie podcast.


Will Liam and Grant be on board with this iconic album being flawless?
All music samples used in this episode are copyright LaFace Records/Arista Records.
Flawless is hosted by Liam McGinniss, George Mannion and Grant Parkin, and produced by Liam McGinniss.
Follow us on:
You can also back us on Patreon: https://www.patreon.com/flawlessamp