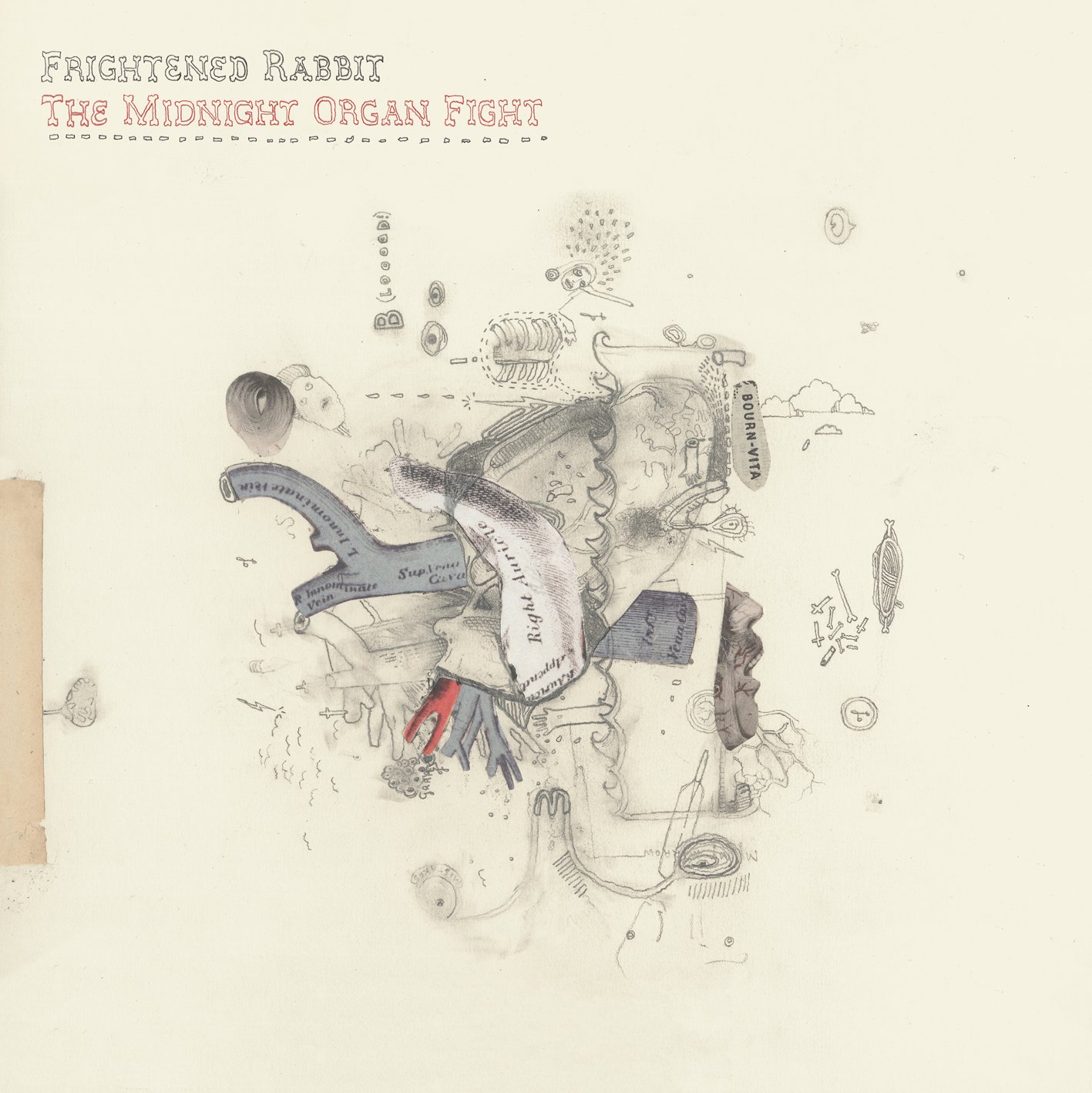 In May 2018, Frightened Rabbit frontman Scott Hutchison took his life.


One year on, we're joined by Tim Poitras to look at Frightened Rabbit's Midnight Organ Fight, generally considered one of the best break-up albums of all time. 


Content Warning: This episode contains discussion of suicide. If this is a topic which you prefer not to hear about, please avoid this episode.
All music samples used in this episode are copyright Fat Cat Records.
Flawless is hosted by Liam McGinniss, George Mannion and Grant Parkin, and produced by Liam McGinniss.
Follow us on:
You can also back us on Patreon: https://www.patreon.com/flawlessamp