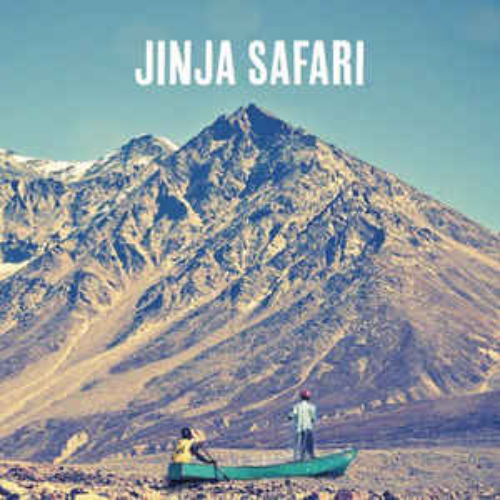 We're joined by Alex and Jacob from Shag Rock, who nominate fellow Brisbaneites Jinja Safari and their debut self-titled album, filled with surf rock, wild percussion and tribal rhythms.
Join our Facebook Group! In Flawless Friends and Family, you can discuss our episodes, and the albums you think are flawless. 
All music samples used in this episode are copyright Island Records.
Flawless is hosted by Liam McGinniss, George Mannion and Grant Parkin, and produced by Liam McGinniss.
Follow us on: