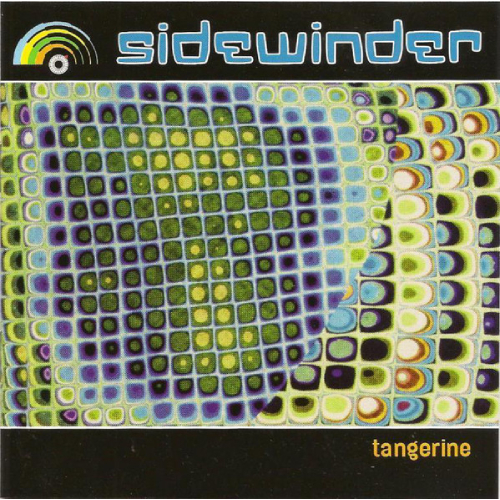 Liam realises it's been too long since he nominated an Australian album, so he goes back to his roots for this 1997 classic. Will George and Grant be on board?
All music samples used in this episode are copyright Half A Cow Records.
Flawless is hosted by Liam McGinniss, George Mannion and Grant Parkin, and produced by Liam McGinniss.