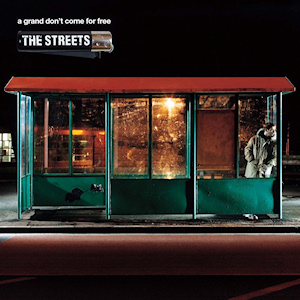 It was supposed to be so eeeeeasyyyyyy.


We're joined by Brisbane radio legend Spencer Howson to discuss his love of Mike Skinner's epic rap opera. Will everyone get on board with it being flawless?
Flawless is hosted by Liam McGinniss, George Mannion and Grant Parkin, and produced by Liam McGinniss.
Follow us on:
All music samples used in this episode are copyright Locked On Records/XL Recordings