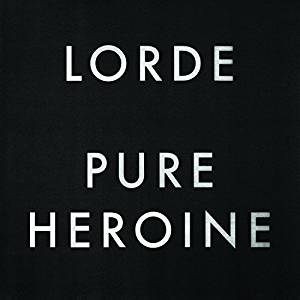 Lâlka joins us again to discuss Lorde's stunning debut. Pure Heroine is an amazing album, and the fact that it was created by a 16-year old is even more mind-blowing. Will Liam and Grant think it's Flawless?
Flawless is hosted by Liam McGinniss, George Mannion and Grant Parkin, and produced by Liam McGinniss.
Follow us on:
All music samples used in this episode are copyright Universal Music Group.