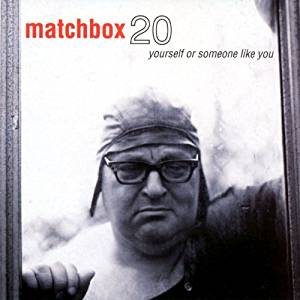 "It might get a bit heavy, this one."


We all have stories about our favourite albums, but Grant's love of Matchbox 20's debut album is tied to a family tragedy, and how it connected to him in a moment of darkness, which he opens up to us about on this episode.
Flawless is hosted by Liam McGinniss, George Mannion and Grant Parkin, and produced by Liam McGinniss.
Follow us on:
All music samples used in this episode are copyright Atlantic Recording Company.