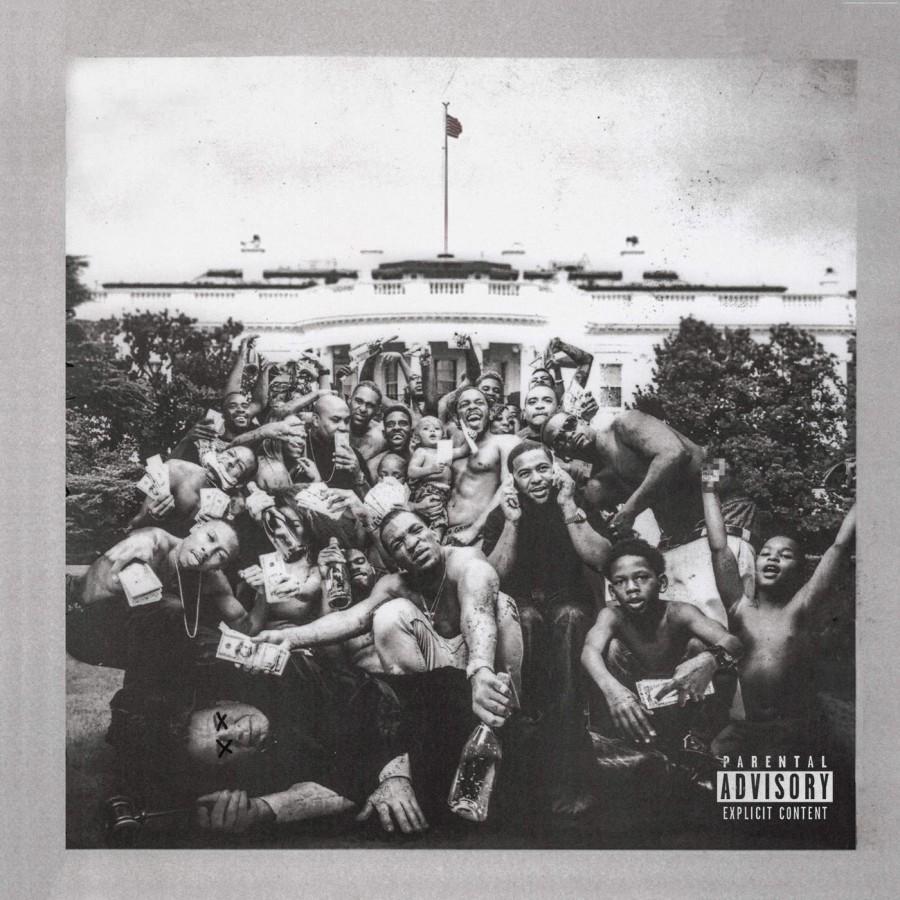 Kendrick Lamar's 3rd album was generally recognised as the best album of 2015, a stunning opus that fuses jazz, funk, soul, R&B, hip-hop and more, sometimes in the one track.


Jamilla joins us mid-tour to talk about what it means to her, and why she thinks it's flawless.
All music samples used in this episode are copyright Aftermath, Interscope, Top Dawg.
Flawless is hosted by Liam McGinniss, George Mannion and Grant Parkin, and produced by Liam McGinniss.
Follow us on:
You can also back us on Patreon: https://www.patreon.com/flawlessamp