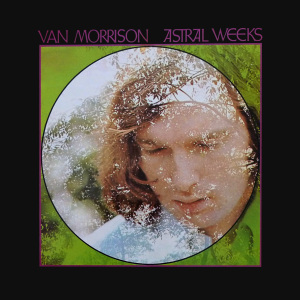 Welcome to our Backstage Series!
For our first Backstage episode, Liam sits down with Ted and Michael from The Vasco Era to talk Astral Weeks, which is not only an amazing musical composition, it also has one of the weirdest backstories ever.
This episode of Flawless recorded at the Corner Hotel, Melbourne. It was hosted by Liam McGinniss with special guests The Vasco Era.

Follow us on:
If you'd like to support Flawless - A Music Podcast, you can find our Patreon here: https://www.patreon.com/flawlessamp.
All music samples used in this episode are copyright Warner Brothers Music.