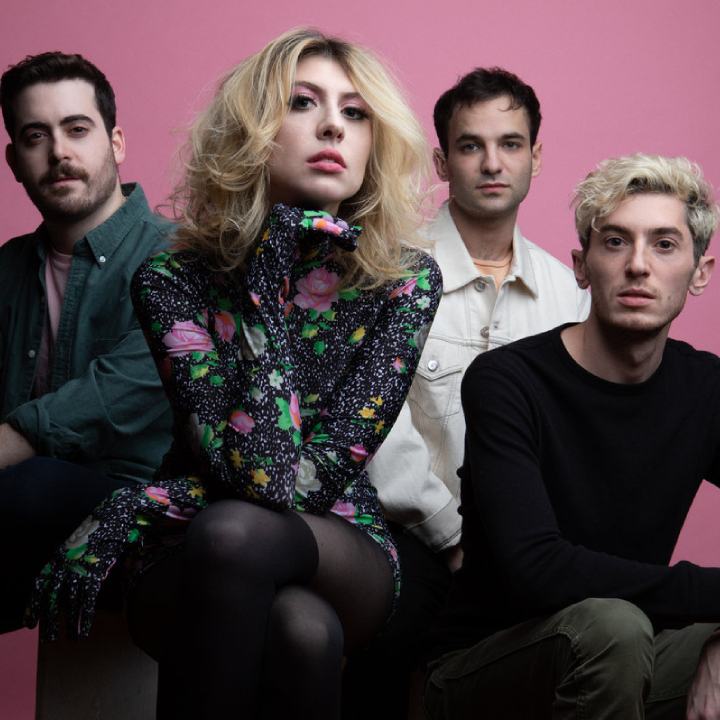 In this very special backstage episode, Eva and Sam from Charly Bliss join us to nominate two flawless albums - Lorde's Melodrama and Weezer's The Blue Album.


They talk about why the lyrics, the songwriting and the musical craft mean so much to them, and how both artists have fundamentally influenced Charly Bliss's own music and songwriting.
This episode of Flawless recorded at The Curtin, Melbourne. It was hosted by Liam McGinniss with special guests Charly Bliss.

Follow us on:
If you'd like to support Flawless - A Music Podcast, you can find our Patreon here: https://www.patreon.com/flawlessamp.
All music samples used in this episode are copyright DGC (Weezer) and Universal Music (Lorde)